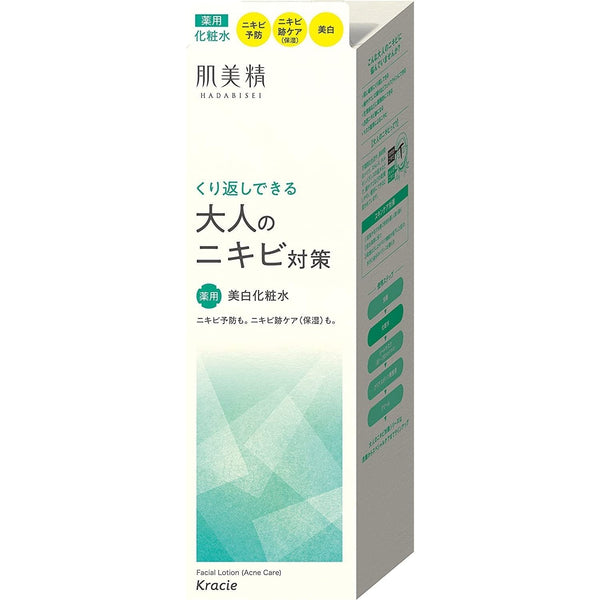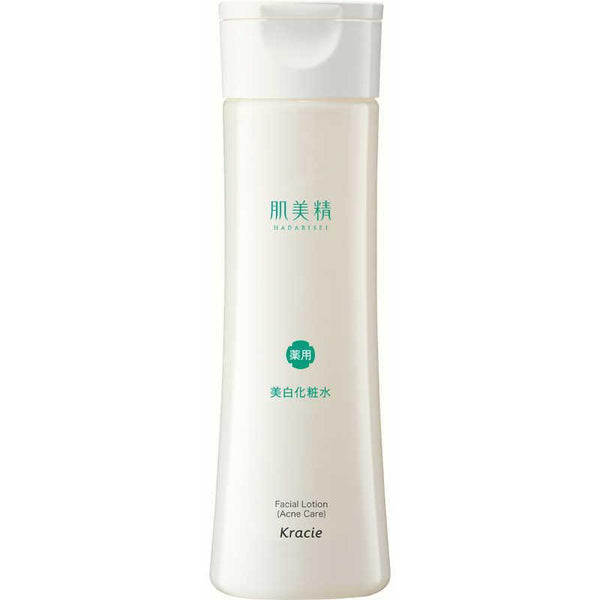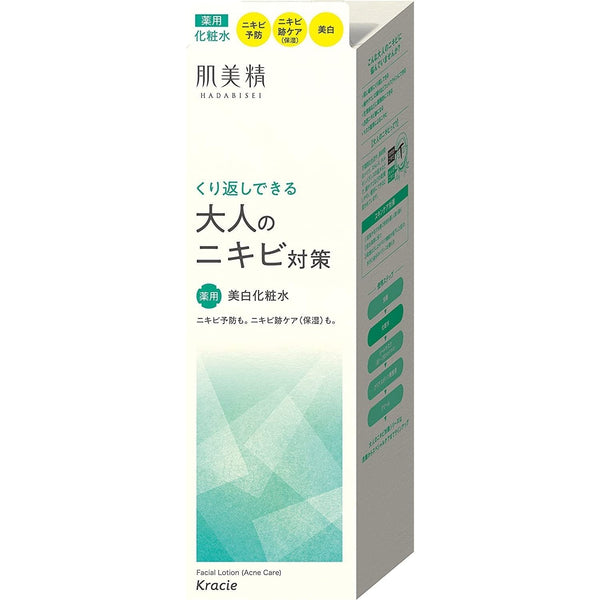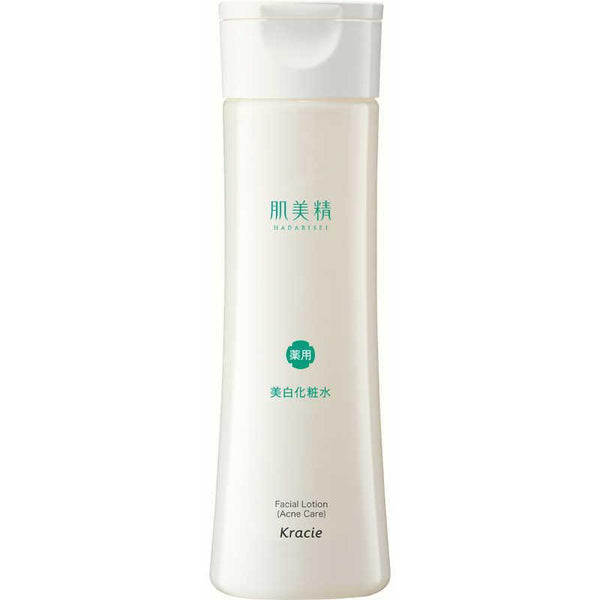 Limited
This is a skin care toner that protects your skin from having acne while improving the condition of your skin. It is suitable for consumers who are concerned about adult acne.
The lotion has watery texture yet features a good moisture retainability.
It also contains collagen, hyaluronic acid, and nine plant-oriented formulas.
This lotion is tested for allergy and comedogenic.
After washing your face, take an appropriate amount of the lotion on your hand or a cotton pad.
Apply to your skin gently.
Net contents: 200ml
Note: Package design may be subject to change without notice.
Made in Japan
Sign in to write a review / ask a question
Sign in